Welcome to
Casita Privada Pinheiro
Welcome to Casita Privada Pinheiro, the second property in the Privada Group. The villa, purchased in 2016 and completely renovated is situated within the quiet and sought after hamlet known as Pinheiro in the Eastern Algarve of Portugal.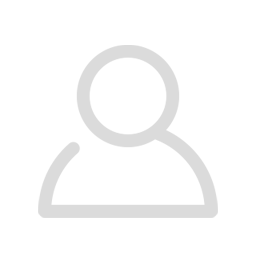 Just returned from a break in this stunning villa! I have stayed in the sister property (A Vila Privada)
several times with groups of friends but as this break was just my husband and myself I thought we would try the owners new smaller villa.
We had been advised about this new villa and were a little dubious that anywhere would live up to A Vila Privada
and whilst this property is smaller and totally different we absolutely loved it.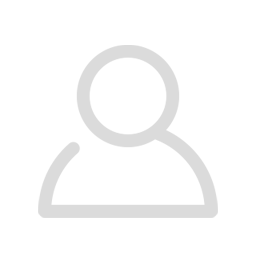 Everything you see and read about this villa is true. We stayed here for our honeymoon and it was the perfect place to unwind,
relax and soak up the Portuguese way of life. The location is superb and you are short distance from the coast and equally a very short car journey
can take you to the most idyllic places along the Algarve coastline. The property is very clean and excellently maintained and attention to detail is second to none.